Posted by Rebecca Quintana | 2 Comments
Risen 2: New Screenshots Emerge
A few more screens have arisen from the depths for Risen 2: Dark Waters, sequel to PC- and 360-exclusive Risen.  Although the first game was marred with some problems, particularly in the 360 version, the new game seems to be shaping up well, as the reveal trailer and screens show.  Besides, everything's better with pirates, right?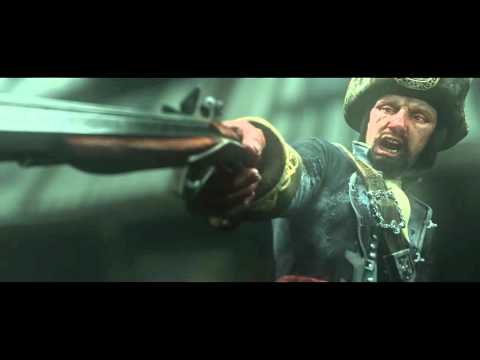 Deep Silver's press release described the new screens, stating:
"The new action screenshots show enemies as well as fights, including innovations as new weapons and special attacks: Risen 2 offers the possibility to tackle enemies from far away with firearms or, if the enemy moves closer, the player can switch into melee combat using piercing or slashing weapons to further weaken the enemy. Also, several enemies have a weak spot which can be exploited by the player with special attacks. Giant crabs can for example be kicked in order to turn them on their back, rendering them helpless. "
This time, the game will release for both PS3 and 360, as well as the PC, although a firm release date hasn't yet been revealed.
[Source: Deep Silver]