Posted by Rebecca Quintana | 2 Comments
Rebecca Chambers Revealed as 7th Playable Character in RE: The Mercenaries 3D
Resident Evil fans don't have too much longer to wait until Resident Evil: The Mercenaries 3D arrives on 3DS June 28.  With the release less than two months away, Capcom revealed today the seventh playable character: Rebecca Chambers, the S.T.A.R.S. Bravo Team's youngest member.
Celebrate with the latest video, "War on Horror," and some screens: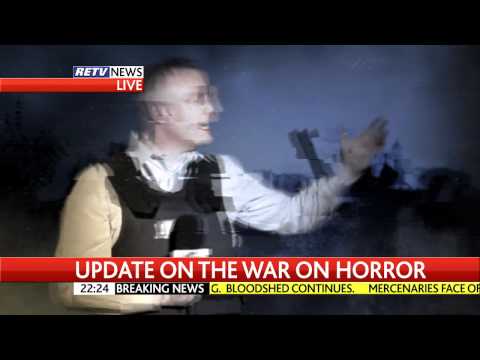 For those of you unfamiliar with the title, Resident Evil: The Mercenaries 3D is basically a portable, 3D version of the Mercenaries mode from Resident Evil 4 and Resident Evil 5, featuring well-known characters and locations from past and present.  The game offers 30 missions in which players must try to eliminate as many enemies as possible in a limited amount of time.
If June 28 seems like too long  a wait, you can pass the time playing the new Resident Evil Facebook game, where you have a chance to win a Nintendo 3DS!
[Source: Capcom]