Posted by Elizabeth Atkins | 0 Comments
Draw, Race, and Win with DrawRace 2
RedLynx and Chillingo team up to bring a revolutionary touch-based racing game onto the iPhone and iPad. DrawRace 2: Racing Evolved was announced today and will be released sometime in the second quarter of this year.
Atte Ilvessuo, co-founder of RedLynx and executive producer of DrawRace 2, remarked that "the game offers a giant step forward in touch-based racing" with the simple yet precise controls, boastful amount of variety in terms of vehicles and tracks, and an all-new career mode. Co-General Manager of Chillingo, Chris Byatte, also stated how pleased he is to work with RedLynx in bringing this title to the Apple App Store. He also brags that DrawRace 2 will deliver an unparalleled driving experience on the iOS.
Key features of the sequel to the original DrawRace, which is an award-winning title with over a million players, are listed below. Along with the features mentioned, there are also five different race types, a turbo button, 3D rendered environments, world league, and 180 career challenges.
Key features
·         Unique, touch-based racing controls
·         Intense global Leader Board and local Hot-Seat multiplayer
·         Physics-based racing with 16 different cars
·         More than 32 diverse, 3D-rendered race tracks
·         From the developers of Trials HD and MotoHeroz
RedLynx has also uploaded a teaser trailer of the game on YouTube. You can visit the official website if interested in learning more about this title. From what I've seen of the trailer and screenshots, DrawRace 2: Racing Evolved looks promising.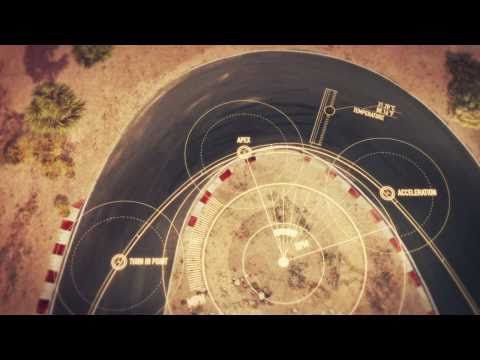 [Source: RedLynx]