Posted by Rebecca Quintana | 2 Comments
First Mass Effect 3 Screens Revealed
EA finally revealed the first screens for Mass Effect 3, although fans might be a bit disappointed in that they are only two, and they don't show too much.  Still, it's something, and knowing EA, we will have plenty more as we get closer to the game's Holiday 2011 release date.
In case you missed it, you can also check out the game's teaser trailer, in which we learn only that Earth is in trouble, and it's up to Shepard to save it.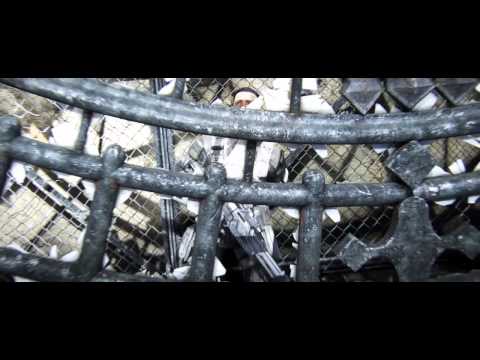 Mass Effect 3 will launch simultaneously (a first for the series) on 360, PS3, and PC some time in November or December of 2011.
[Source: EA]