Posted by Elizabeth Atkins | 7 Comments
Top Five April Fool's Pranks of 2011
April First, otherwise known as April Fool's Day, is one day out of the year where all news should be taken with a grain of salt. It is also the day where companies try their best to fool the unsuspecting readers. We wanted to recognize the ones that we at Vivid Gamer found to be either the most believable or the most out-of-this-world in a list of the top five April Fool's pranks for 2011. We encourage our readers to let us know what they think of this list and to share which ones they found to be the best. And now in no set order…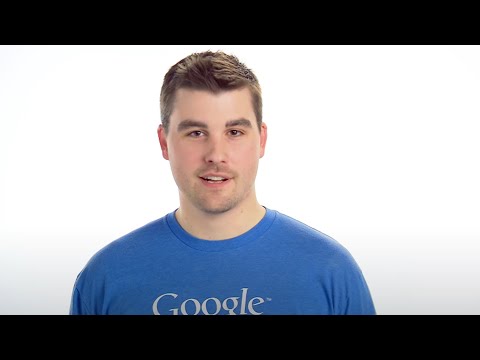 Upon loading the Google website, one shall notice the link for Gmail Motion. When you click on it, you're brought to a page complete with a guide of the the different motions used, a video overview by Product Manager Paul McDonald, and statements from an Environmental Movement Specialist and a Ph.D from the California Center for Kinesis and Paralanguage.
GameStop has put up a listing for a new game, Fightin' Frogs. Despite its the extremely high price tag or the lack of information such as a release date or even the consoles it's released on, this game sounds like it would be a hit title. I just can't see wanting to spend $9000.01 on any game.
Guild Wars' New Class is Going Commando
Guild Wars players were teased today with a new class: Commando. This role is a jack and master of all trades it seems. A medic, tank, and infiltrator all rolled into one nice little package, it would be really nice if this addition was for real.
1UP Checks Out Halo Dance Central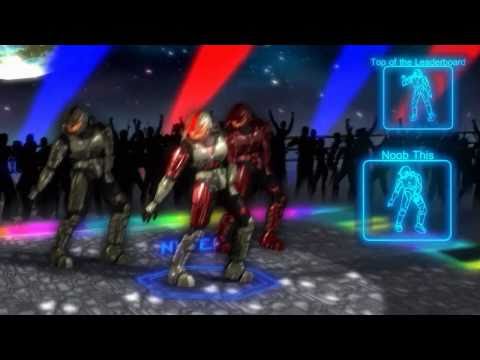 And I wouldn't be surprised if the Beyonce song "Halo" is one of the titles you can dance to. It is nice to see that Master Chief knows how to get down with his groovy self.
World of Warcraft Introduces Crabby the Dungeon Helper
Taken straight from the website: "Wouldn't it be nice to have a helpful friend at your side, ready to provide you with tips and hints when you're stuck? A friend who's there to provide encouragement, who will help you pick yourself up off the floor after the fifteenth wipe of the night? Someone who will stick with you — no matter what?
Everyone can use a friend like that… a friend like Crabby!"
In other news, we learn that a certain young pop star is teaming up with Harmonix to create the latest entry in the Rock Band series: Justin Bieber presents Rock Band. From what information we gathered from the press release, Harmonix is hoping to appeal to the younger female audience by allowing them to sing as their favorite young star. While there is no set list of songs, we do know that they are all to be covers of classic rock songs. The pre-order bonus has also been detailed: a double-sided poster of Justin Bieber. Consoles have not been named nor have we heard of a release date but it is a safe bet that we shall be seeing this game before the end of the year. Harmonix also announced plans for a limited edition but no further details were given.
[Sources: Google, GameStop, Guild Wars 2, 1UP, Battle.net]